Homes in Glasgow and Edinburgh sell twice as quickly
Recent figures from Zoopla for the month of September show that that houses in Glasgow and Edinburgh sell twice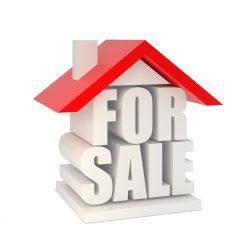 as quickly as the average UK property.
The figures also show that property in Glasgow and Edinburgh is selling for 6-7% over the asking price. Overall, Scotland has the strongest market conditions compared to elsewhere in the UK. This is attributed to the different approach to marketing properties, with more information being provided upfront to prospective buyers.
This is good news for those selling or planning to sell in Glasgow and Edinburgh.
If you are looking to sell your home, we would be happy to help with the legal process after you have received an offer. Please contact Jenna McLaughlan on 0141 404 1091 or jm@oraclelaw.com for advice.